Surveying Services
KMA Engineering & Surveying provides a full range of surveying services.  Our survey crews and office staff have over 100 years of combined experience and training, and we utilize state-of-the-art equipment and software to provide superior results.
Surveying services include:
• ALTA/ACSM Surveys
• Easement Surveys
• Mortgage and Residential Surveys
• Route and Utility Locations
• Boundary Surveys
• Tree Location Surveys
• Topographic Surveys
• Deed and Legal Descriptions Written
• Elevation Certificate, FEMA Flood Certification
• Earth Quantity Surveys
• Subdivision Plats
• Global Positions
• Condominium Plats/Documents
• Construction Surveying and Stake Out
• Lot Splits
• Building, Water and Sewer Lines
• Right-Of-Way Surveys
• Roadways, Grading, Utilities
• 3D Modeling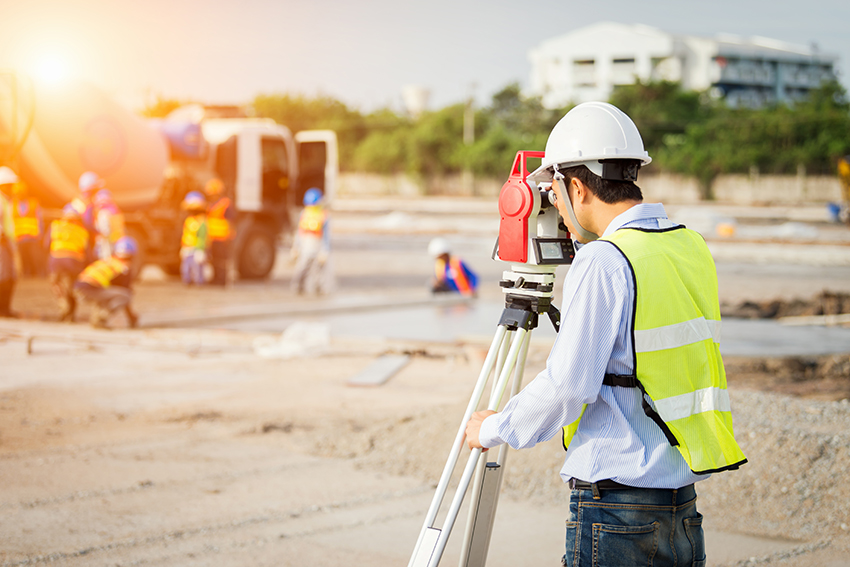 Engineering Services
At KMA Engineering and Surveying, we pride ourselves on delivering cost effective, reliable solutions for all aspects of site development and civil engineering services that meet our client needs.  As experts in site development and the development process, KMA provides an informed analysis of the critical elements of development.  We evaluate key criteria of potential sites, including traffic and roadway access, flood protection, environmental concerns, drainage, utility availability and agency approvals.
Engineering Services include:
• Commercial Site Planning
• Residential Subdivisions
• Water & Wastewater Design
• Storm Water Design
• Construction Inspections
• Minor Structural Design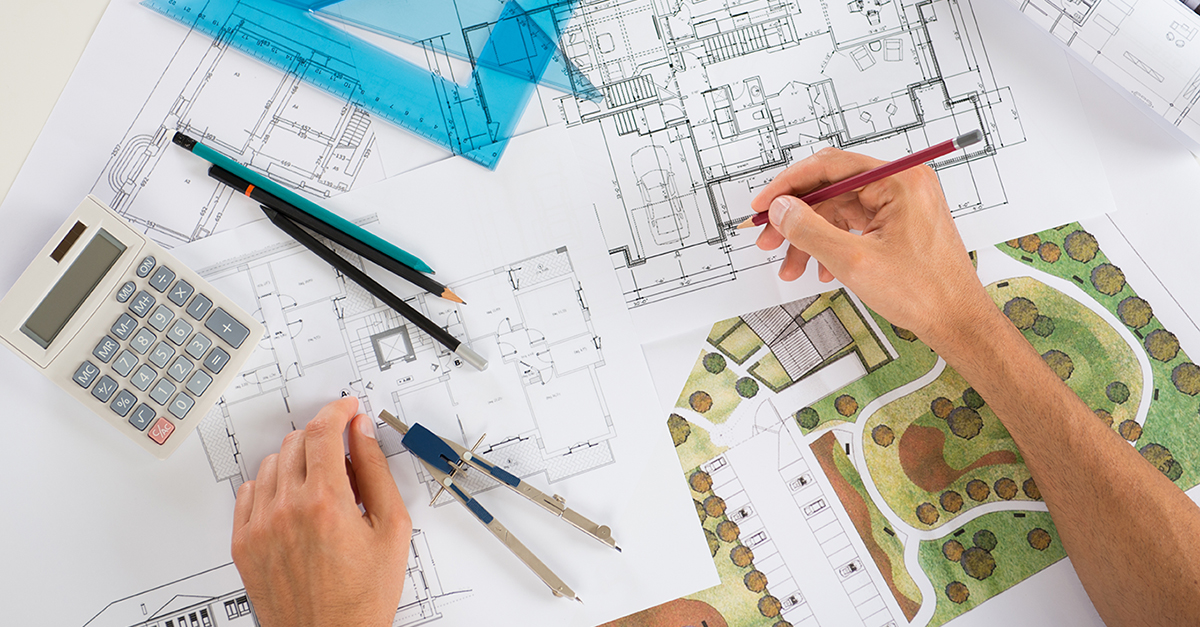 Photogrammetry Drones
The leadership and excellence that define KMA means that they remain current and up-to-date with all emerging technologies and services.
In a relatively short time, photogrammetry drones have become almost indispensable in the industry. 
Surveying with a drone offers enormous potential to GIS professionals, allowing for accurate, high-quality topographic surveys as dependable as those collected by traditional methods, but in a fraction of the time.  Additionally, photogrammetry drones can survey areas that were heretofore difficult or impossible to access. 
The drone 
Among the many benefits of using photogrammetry drones are:
●  Reduction of field time and survey costs
●  Providing highly accurate data
●  Mapping otherwise inaccessible areas
Drones can be used for surveying in many scenarios:
●  Land surveying / cartography
●  Land management and development
●  Precise measurements
●  Urban planning